About Colborne Foodbotics
---
Colborne Foodbotics has a rich history that dates to the late 1800's. Oliver Colborne, the founder of Colborne Manufacturing first opened his company in 1879 in the thriving city of Chicago near the busy intersection of Division and La Salle Streets. Oliver used his knowledge and expertise of machining to dedicate his new company to the design, production, and installation of custom bakery equipment - particularly for producing the American Pie.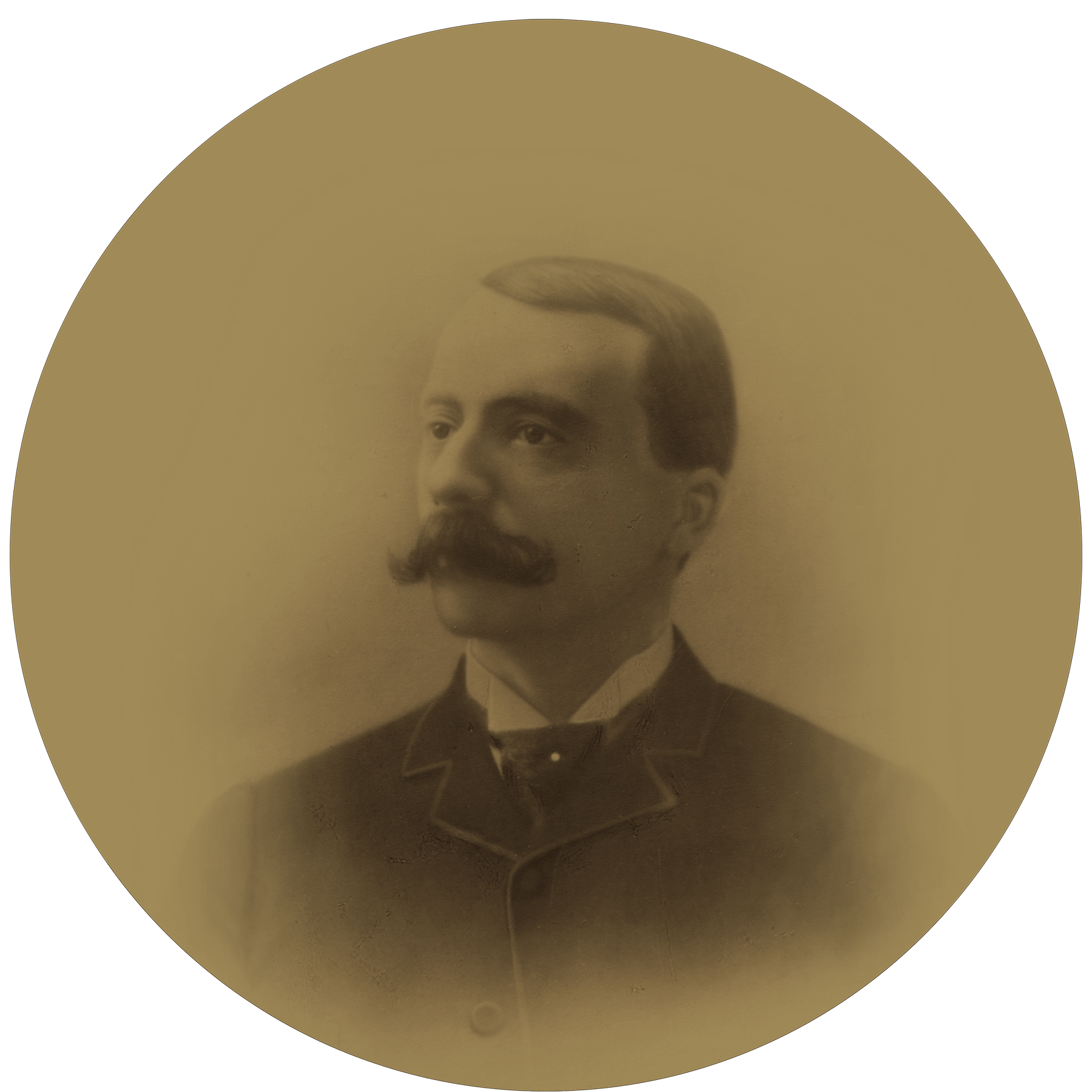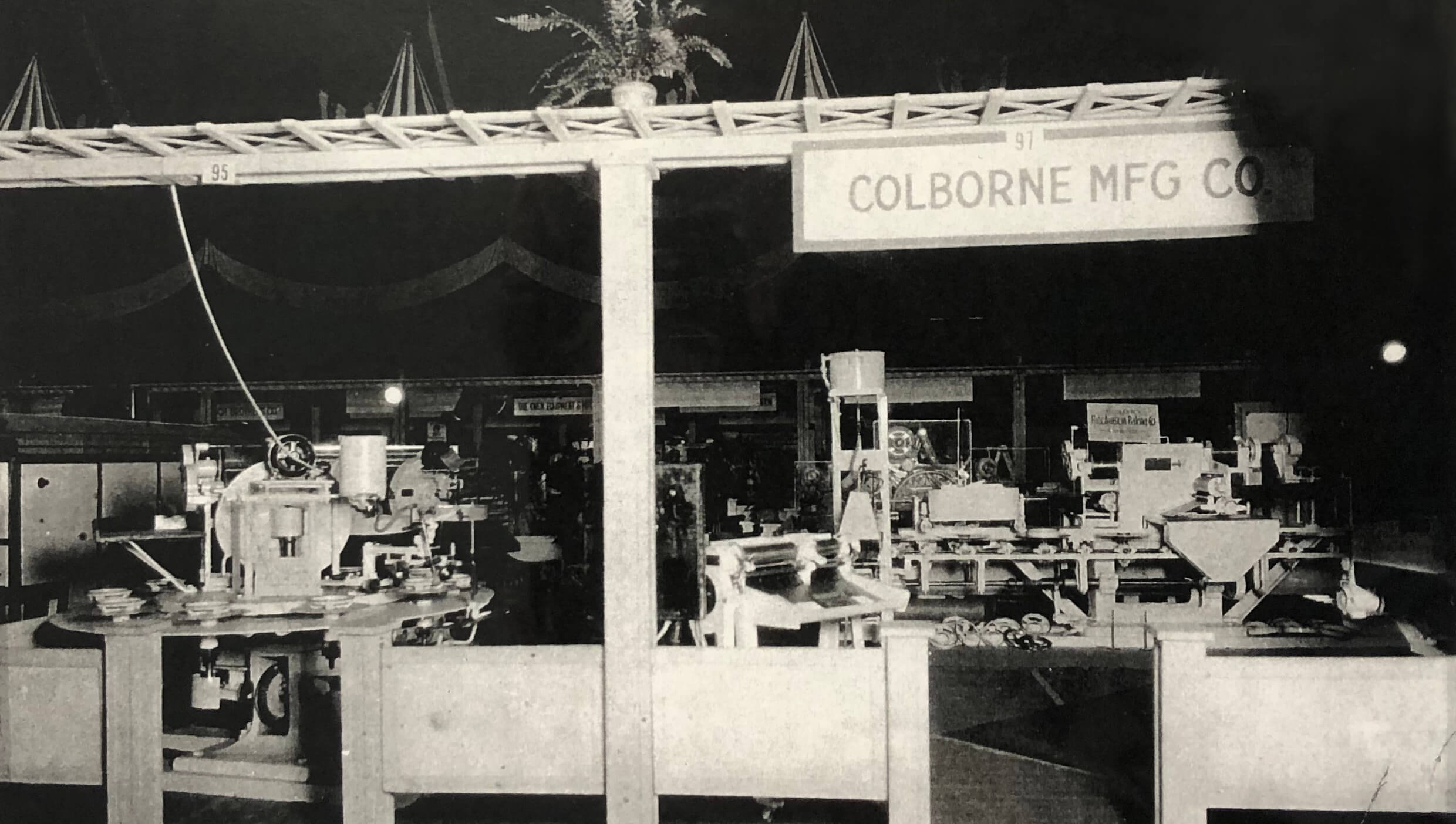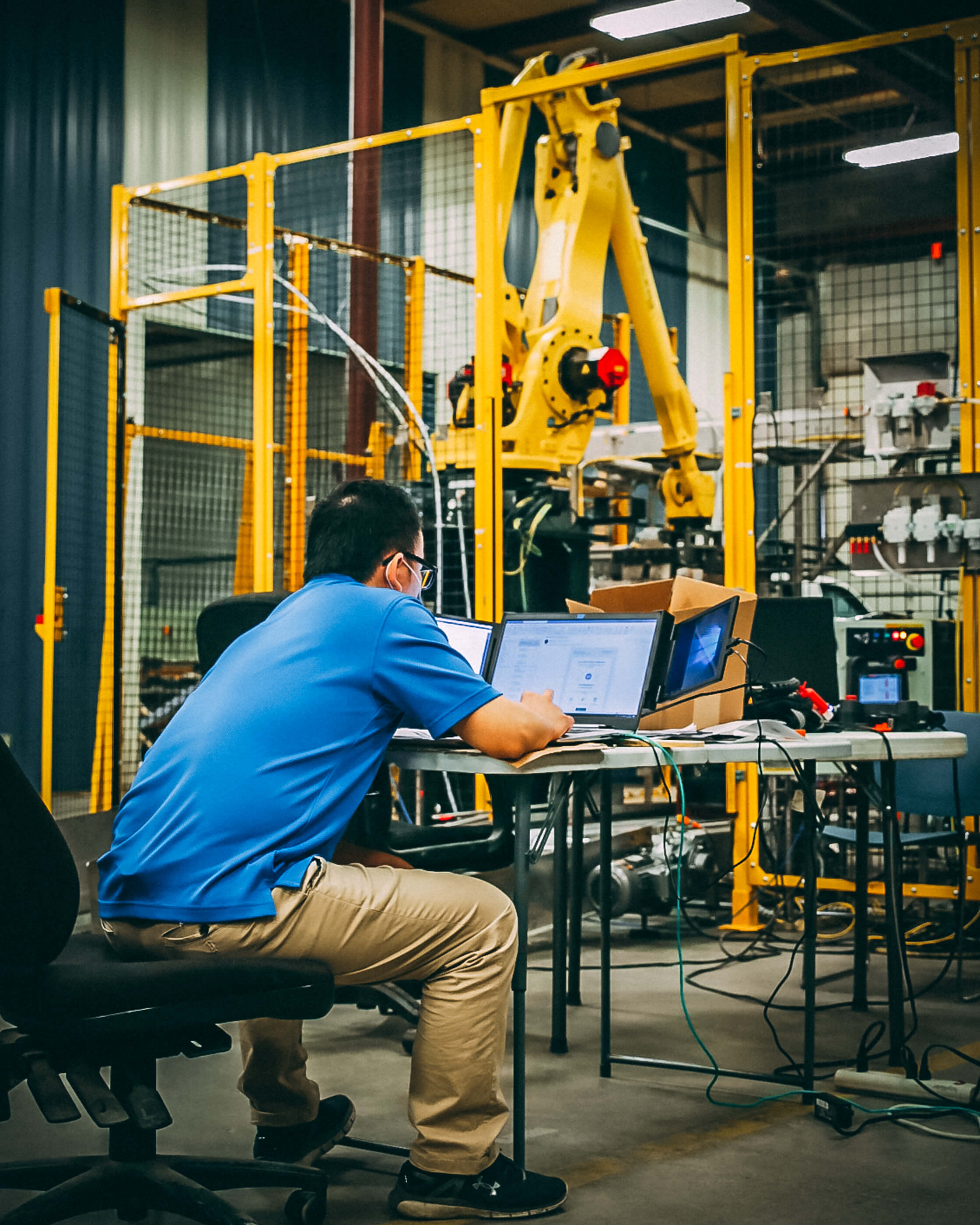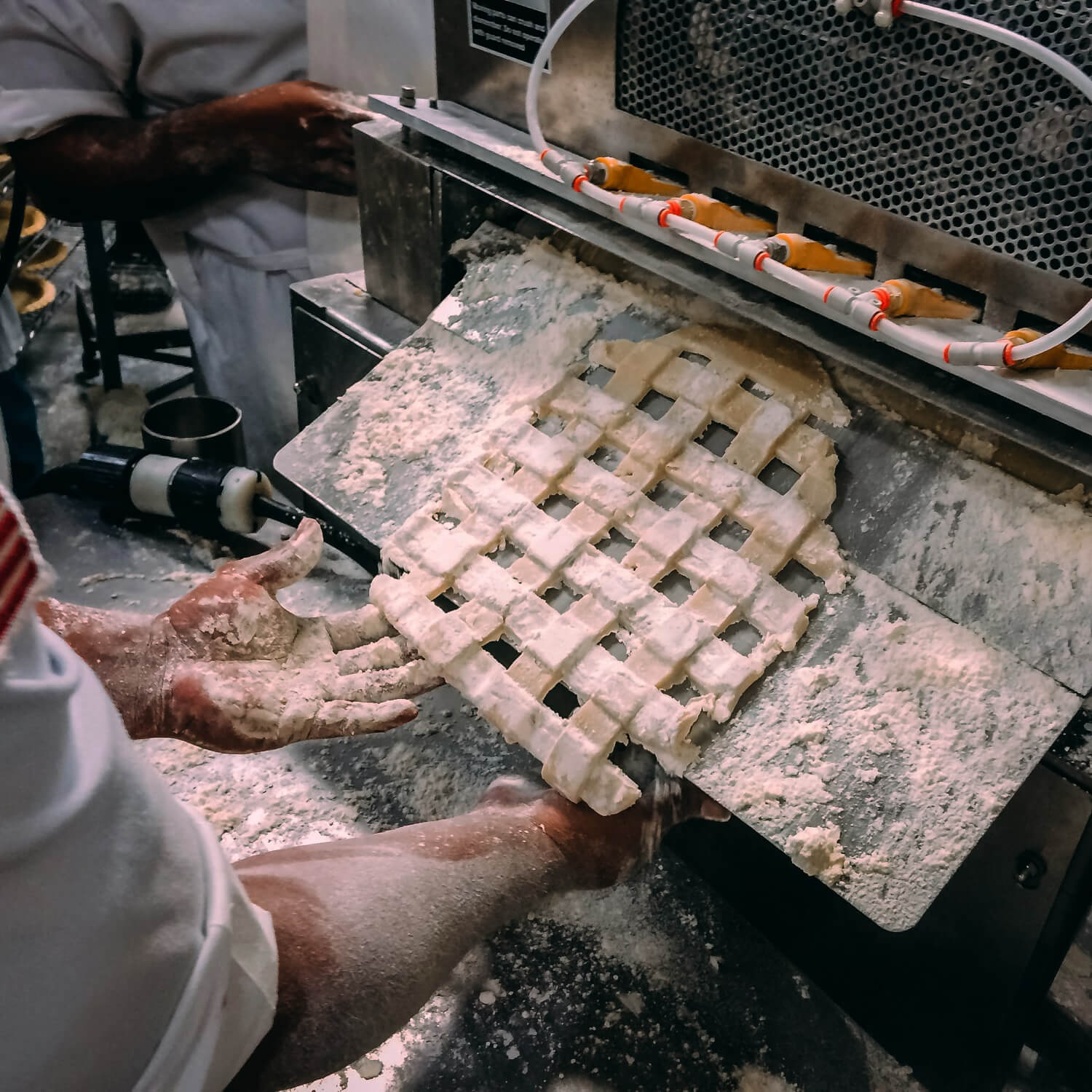 Over a century in the making.
After decades of dynamic growth and learning, a location change, and a name change or two, Colborne Foodbotics is in full swing. Our equipment continues to produce more than 90% of the pies consumed in North America. We are the most experienced and broad-based supplier of robotic systems serving the baking and food industries. And our knowledge base is expanding everyday as we take on new applications and build on our expertise to create the most efficient automation systems available.
---
Built on
the power
of four
In 2015 we were acquired by RIV Manufacturing. We operate out of the main facility in Lake Forest, IL with another RIV Manufacturing company, Yeaman Machine.
Combining knowledge and resources across both companies allows us to focus on your needs and build better long-term relationships.

Yeaman manufactures packaging equipment that is designed and built to handle the most delicate of products to create a finished package that looks as great as its contents.
Visit Yeaman Machine